We Provide Exceptional Memory Care
Based On Respect, Compassion, Love, and Kindness.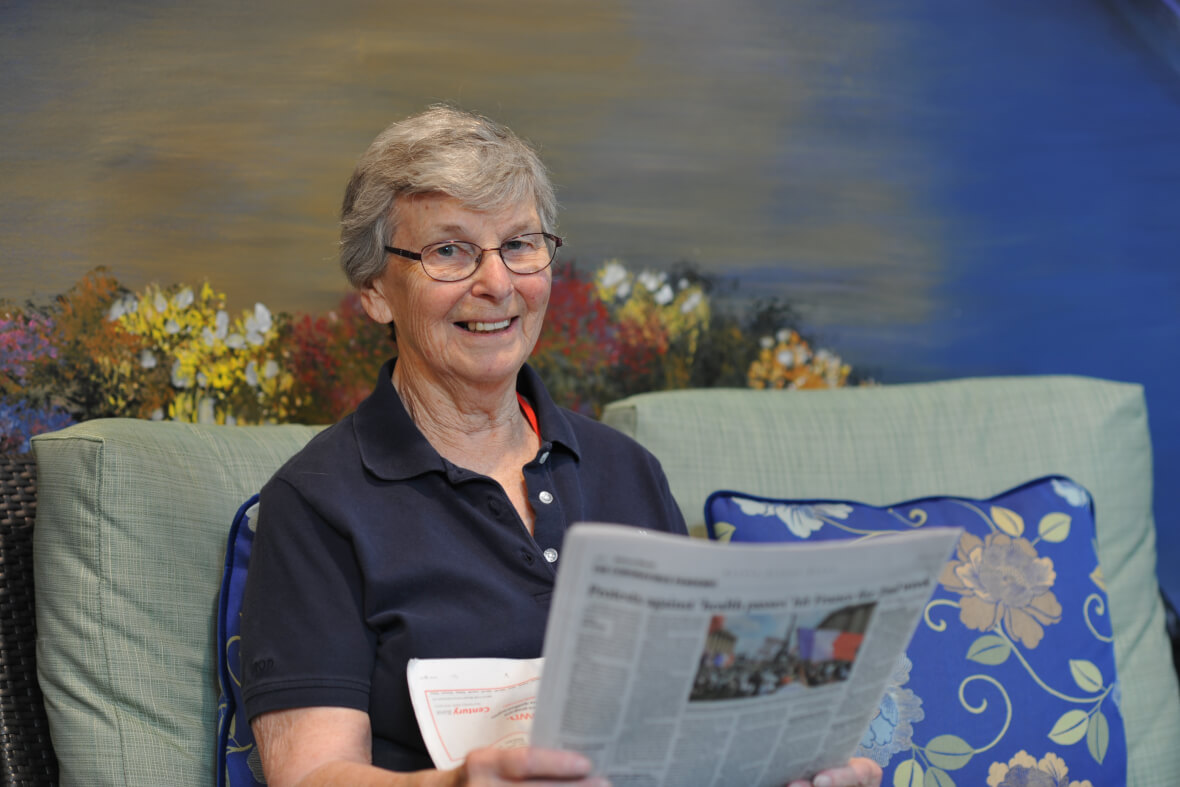 Independent Care
Residents have access to a variety of services to keep them healthy and happy.
Learn More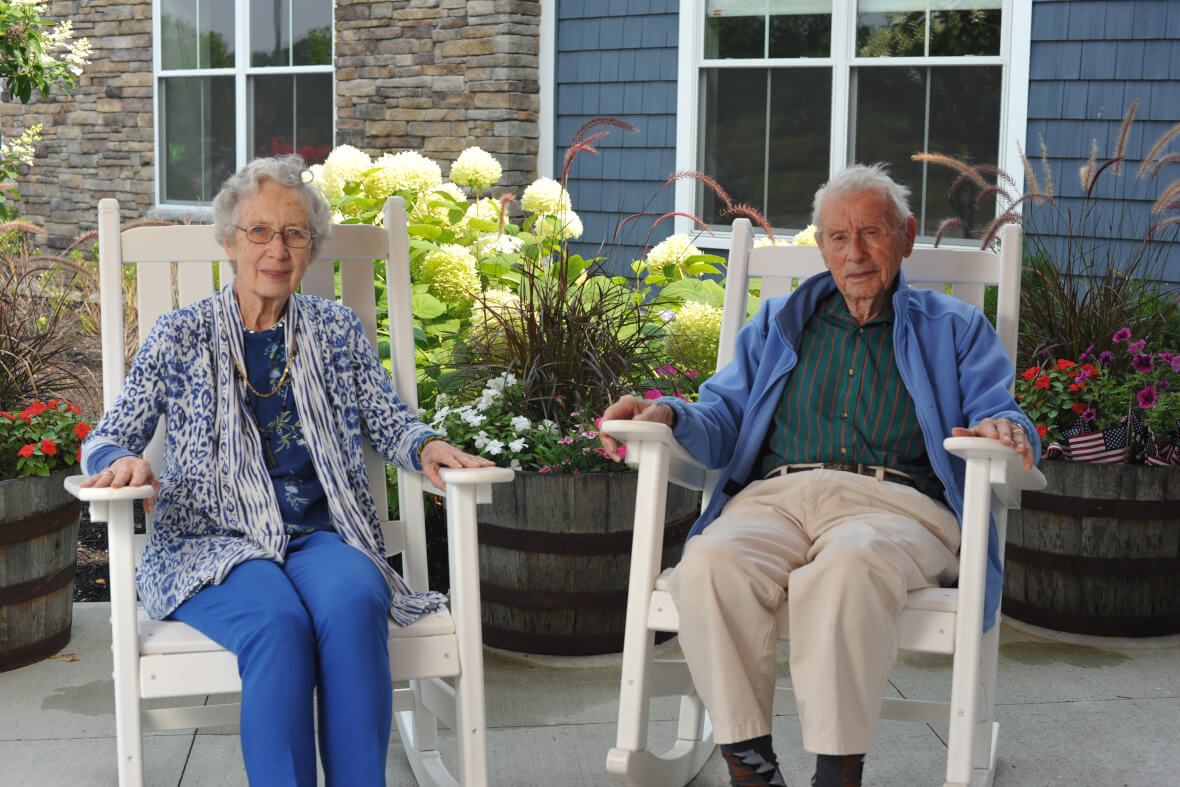 Memory Care
Our community has everything residents need to be comfortable and content.
Learn More
As We Accompany Our Residents and Their Families on this Journey
We promise to provide safe and secure exceptional memory care assisted living based on respect, compassion, love, and kindness.
Spring Village at Dover is an assisted living community specializing in memory care. We offer a safe option for people who wish to live independently with minimal assistance, and for those who need a higher level of care. We are able to meet our residents' needs wherever they are on their journey. Our staff are honored and proud to be able to serve our residents with the respect, kindness, and compassion they deserve.

Covid-19 has not changed our goal of treating the whole person by addressing their emotional, physical, and spiritual wellness through balanced nutrition, quality care, enriching activities, medication management, and the creation of positive daily experiences. Our dementia care professionals provide safe and secure 24-hour support.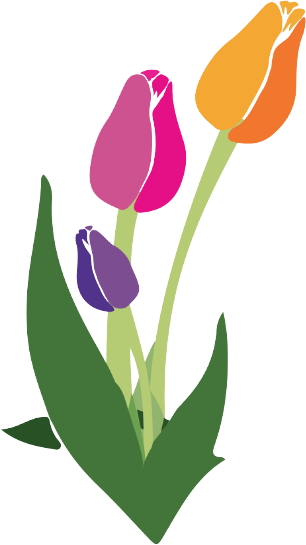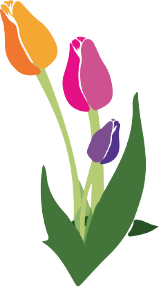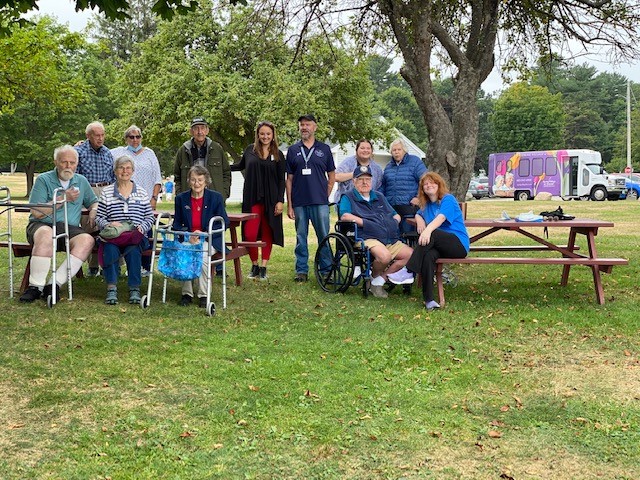 Make New Friends, Have Fun, Find Meaning
Spring Village at Dover is proud to offer failure-free and purposeful activities for our residents based on their individual interests and abilities. These activities are designed to meet the social, physical, intellectual, emotional, and spiritual needs of each of our residents.
Modern and Spacious Units
Our state of the art units provide a specious living area to relax and enjoy free time. Each unit has a large bathroom with a shower, kitchenette to store home goods, a large closet, and a personal thermostat to control the temperature. Our units are set up to enhance the independence of our residents.

View Floor Plans
Picture Yourself Here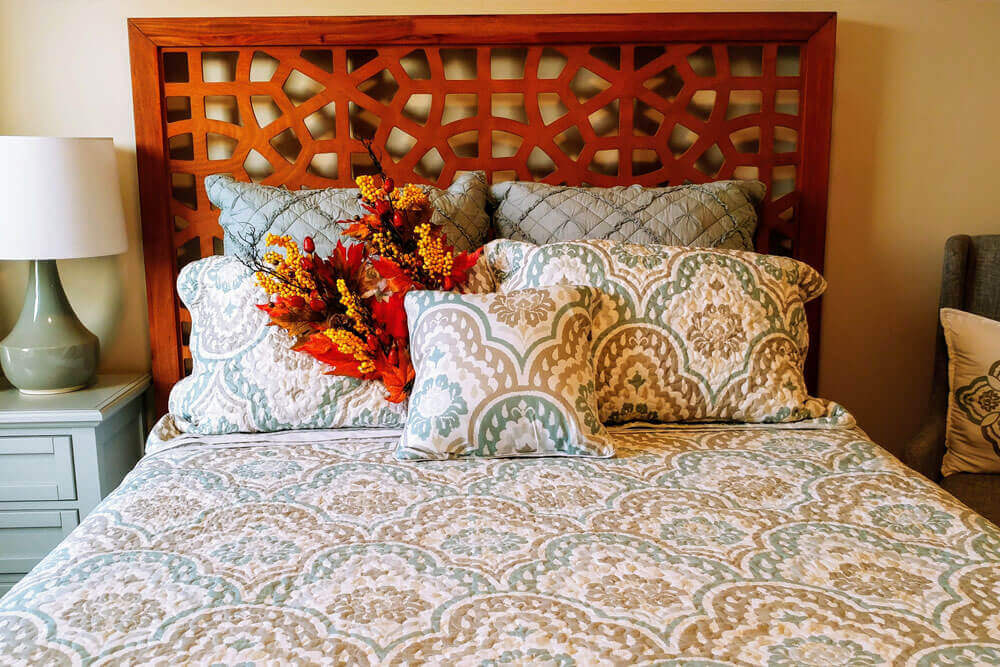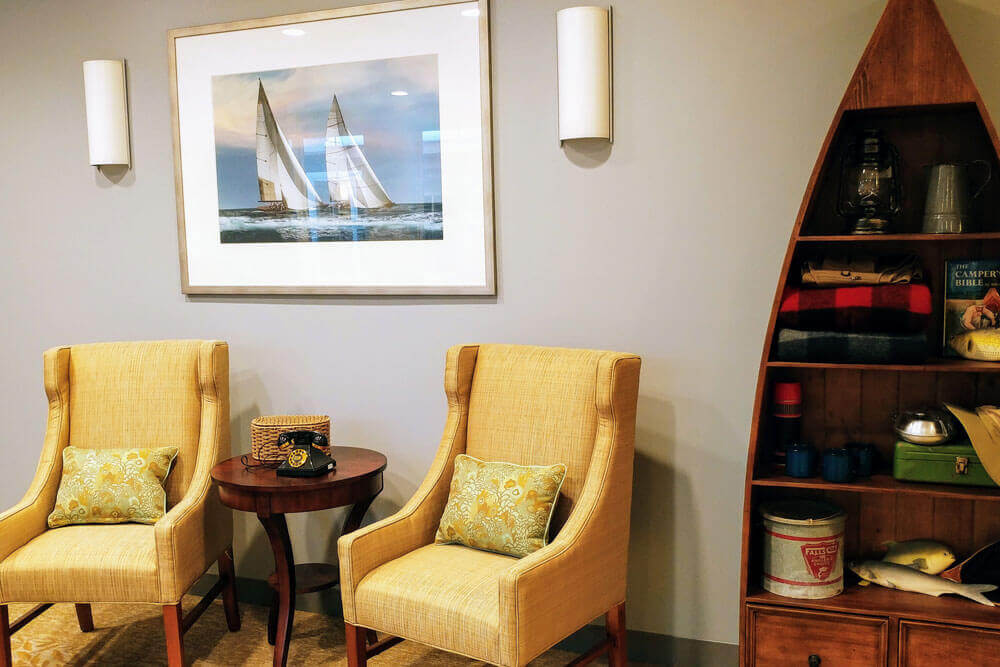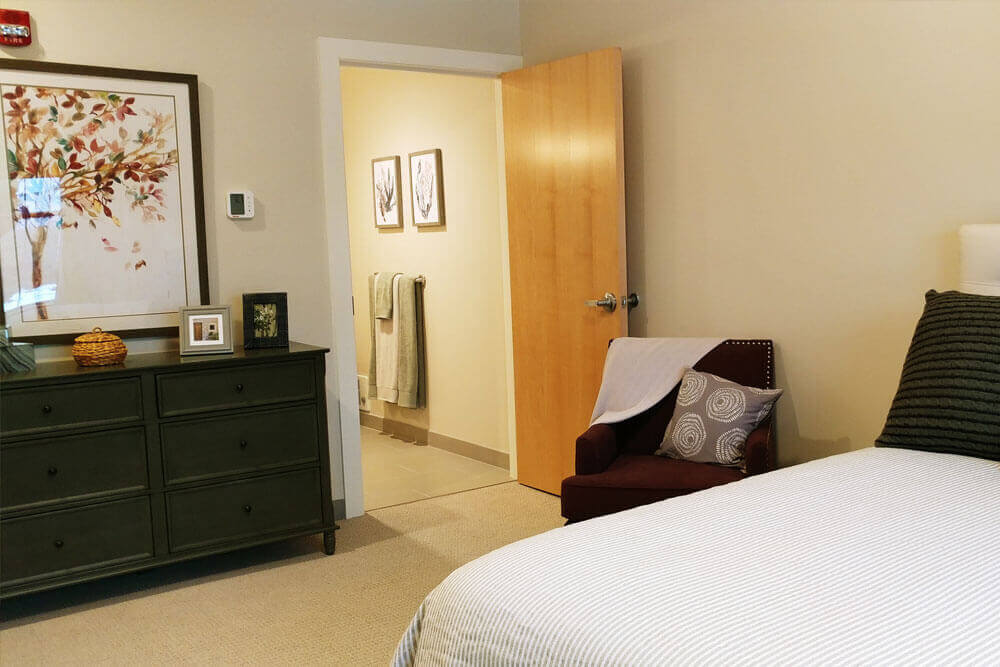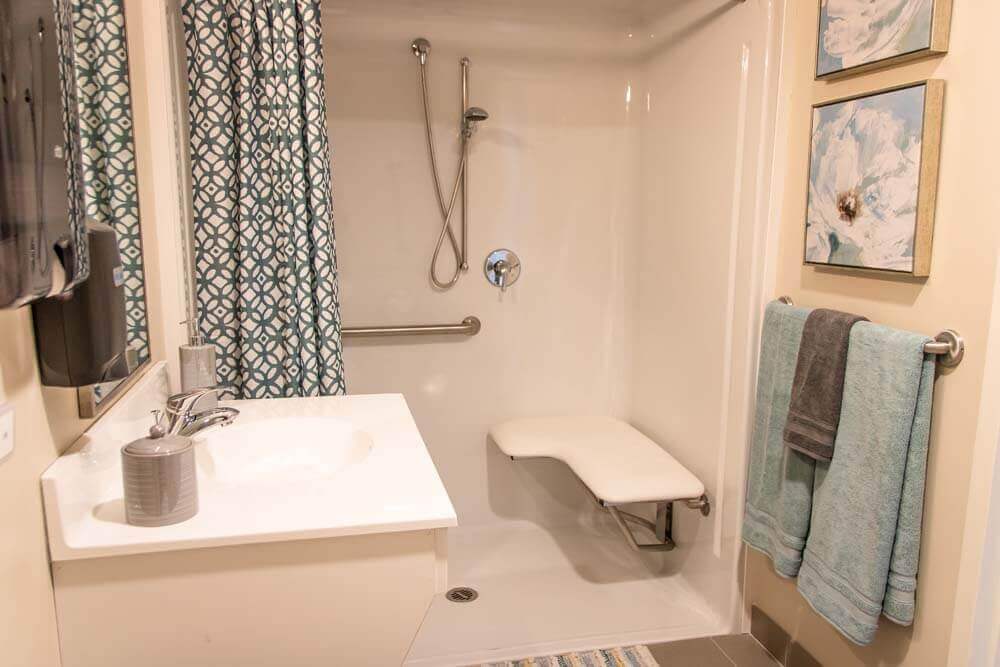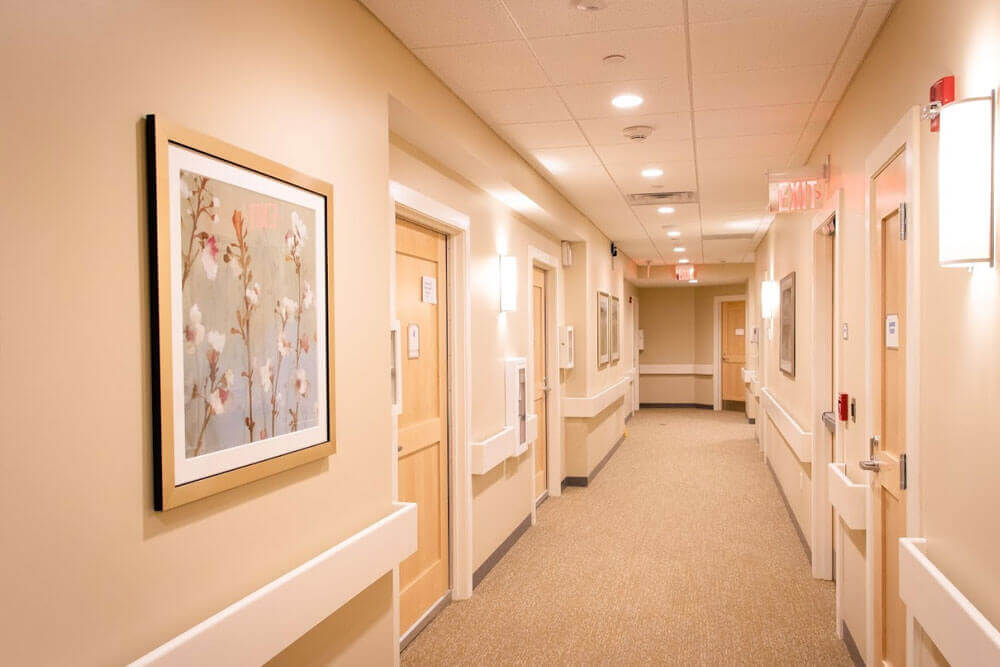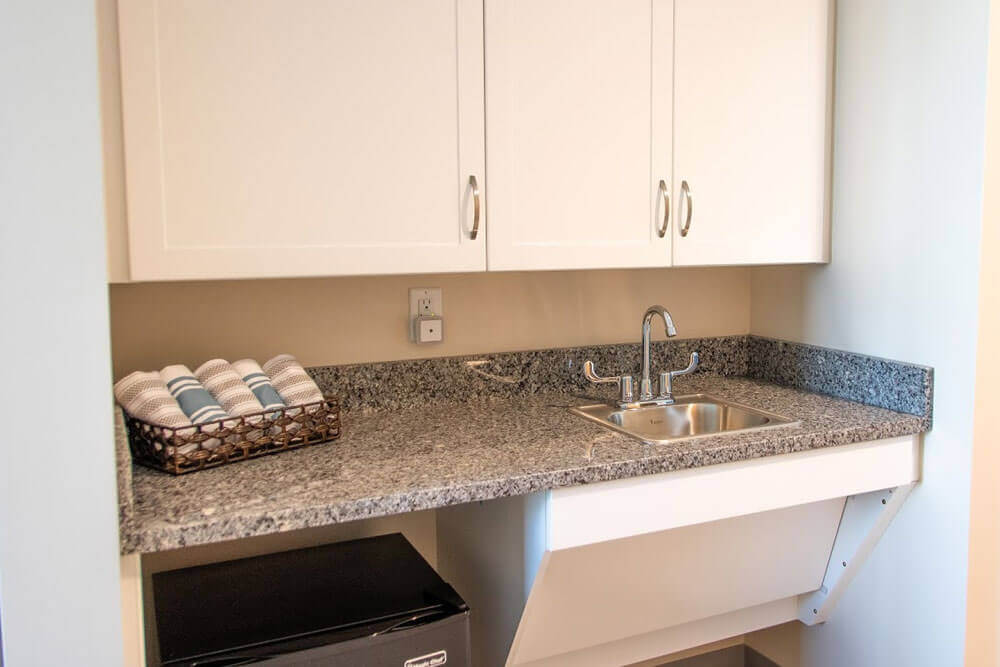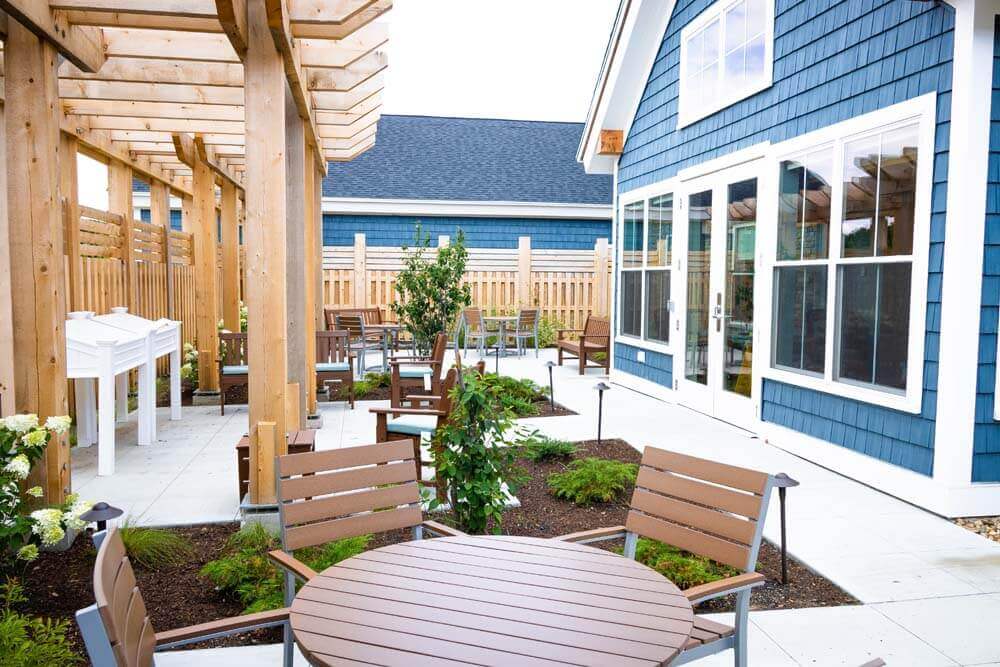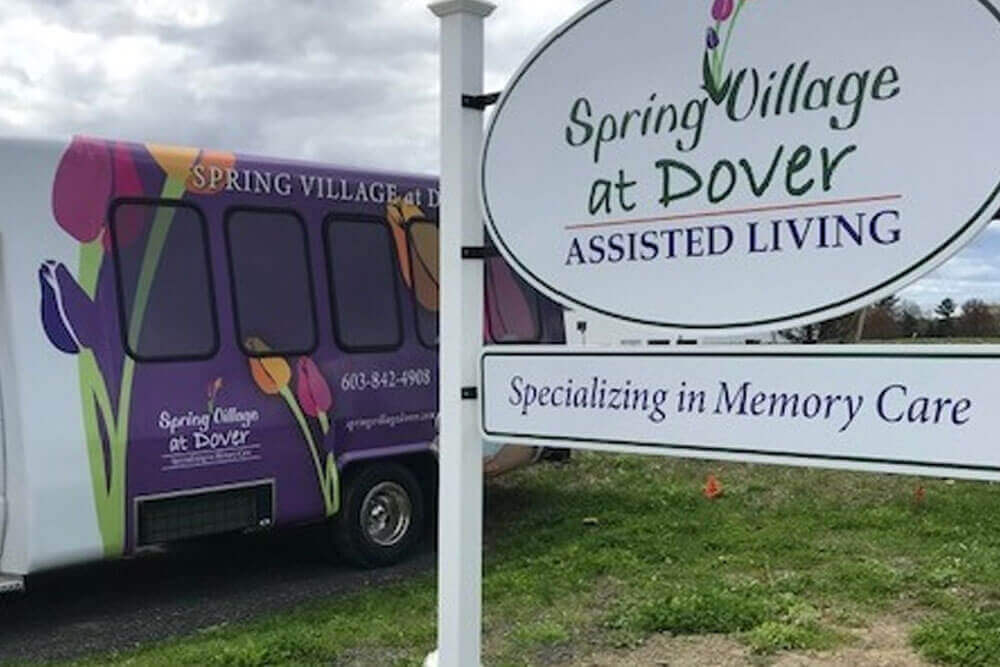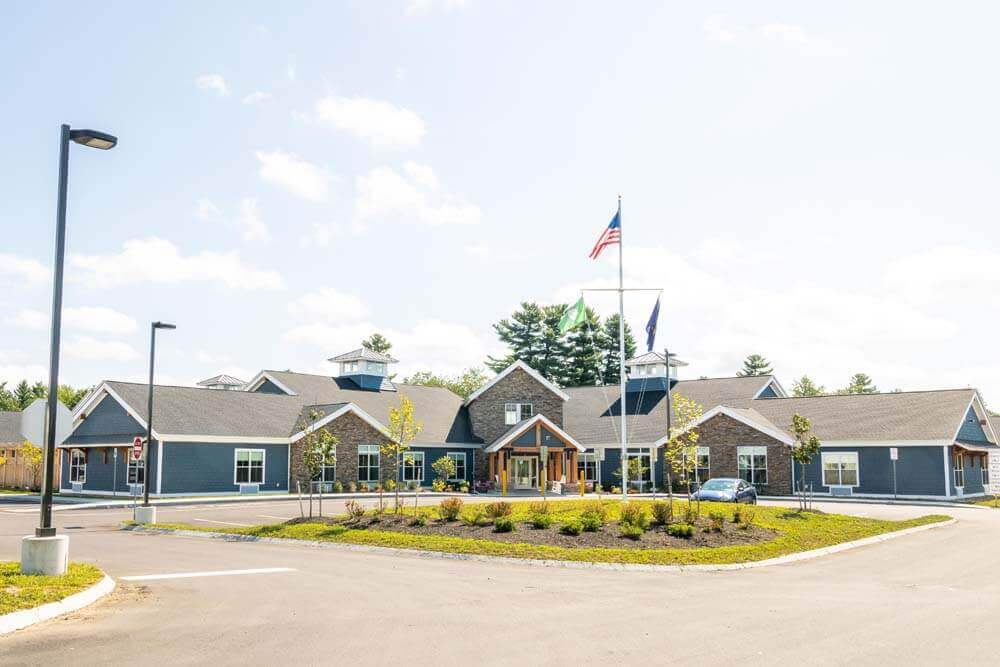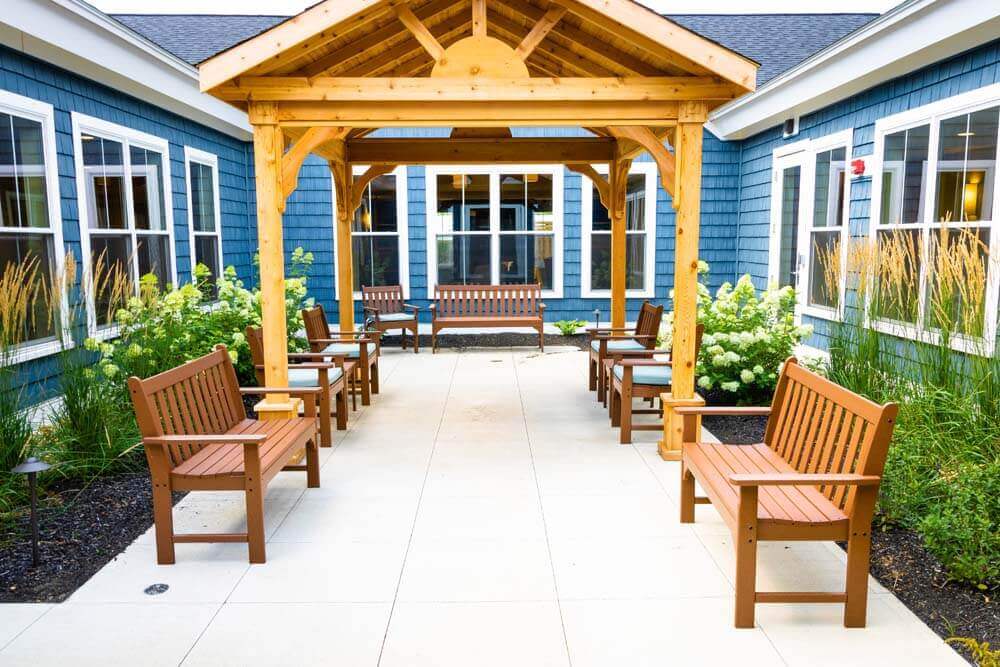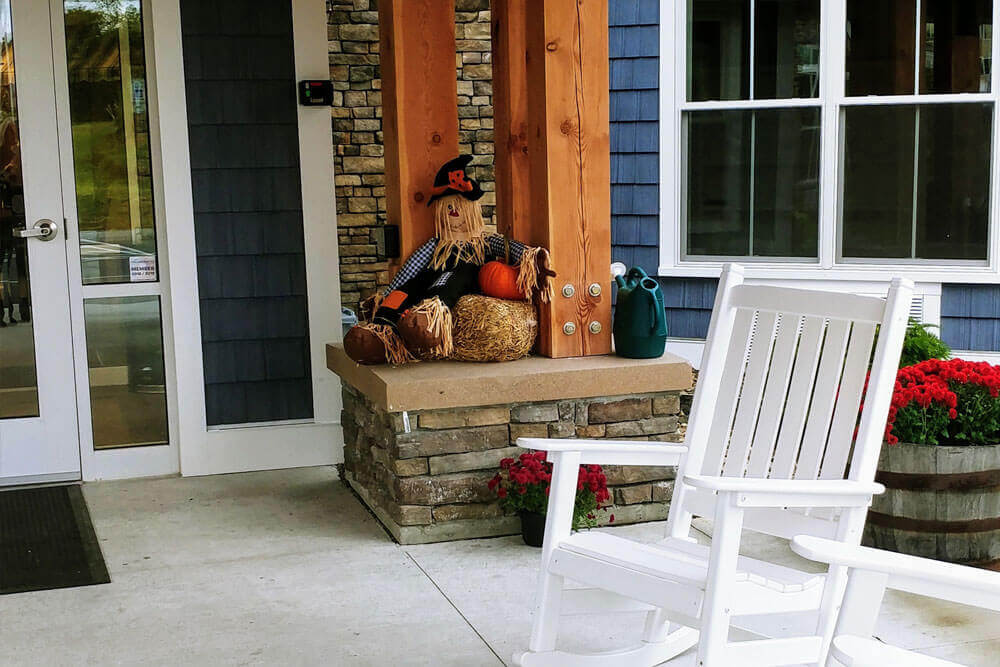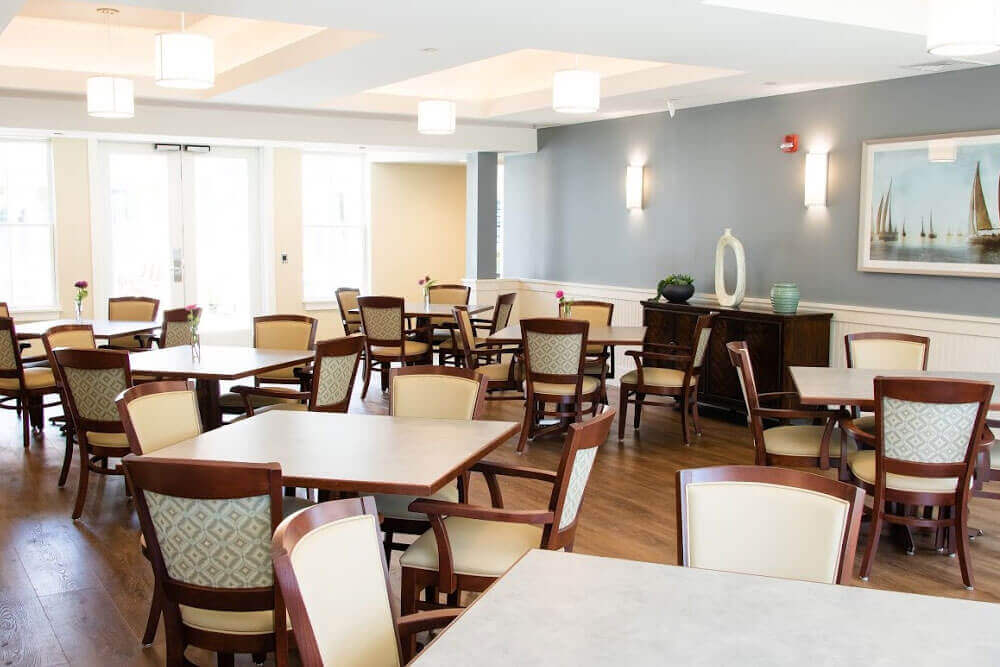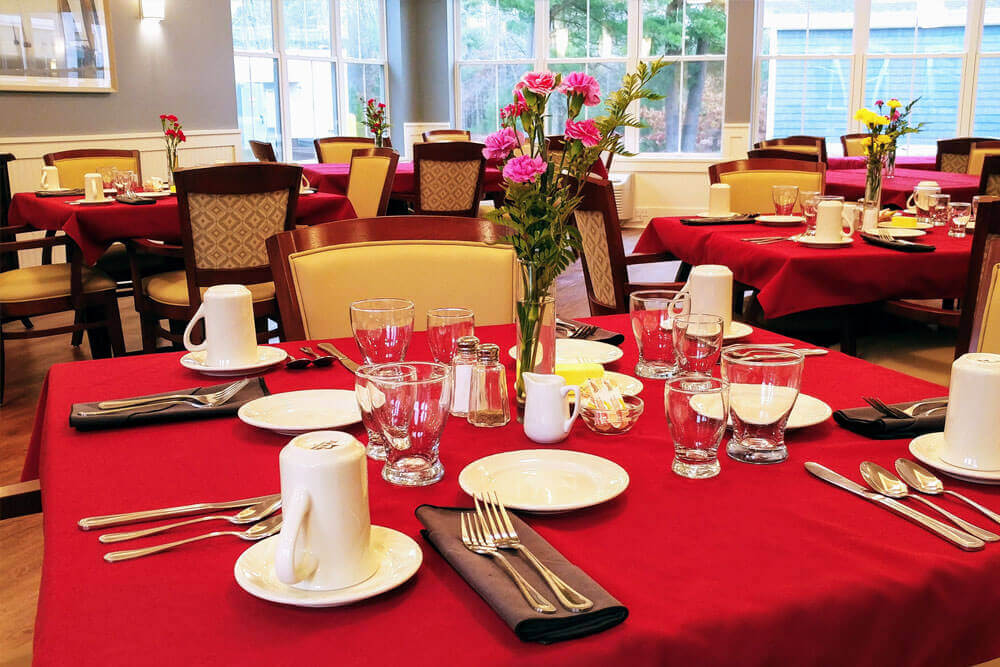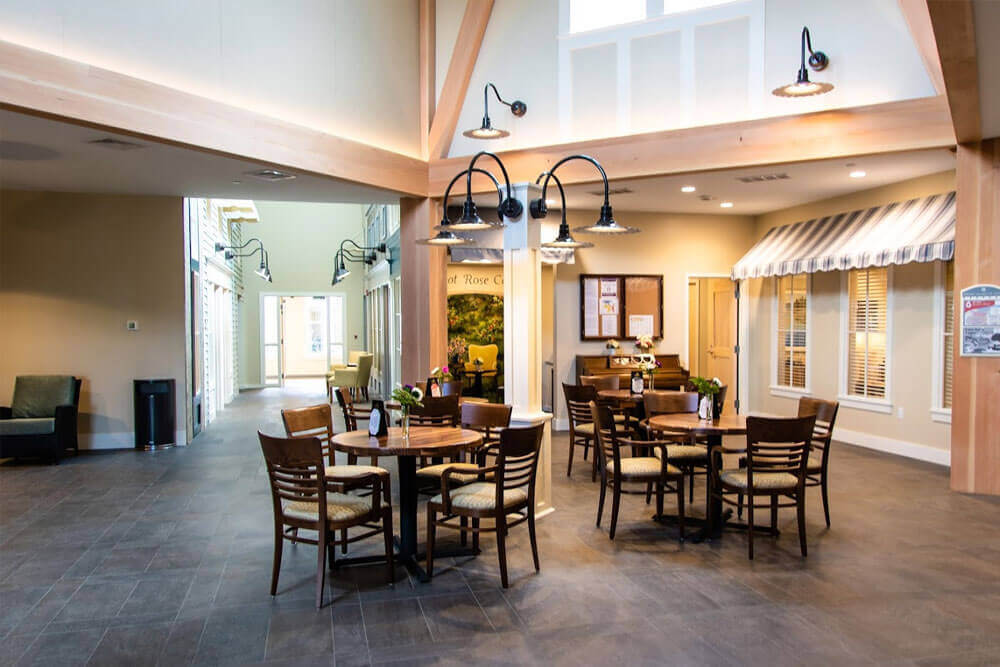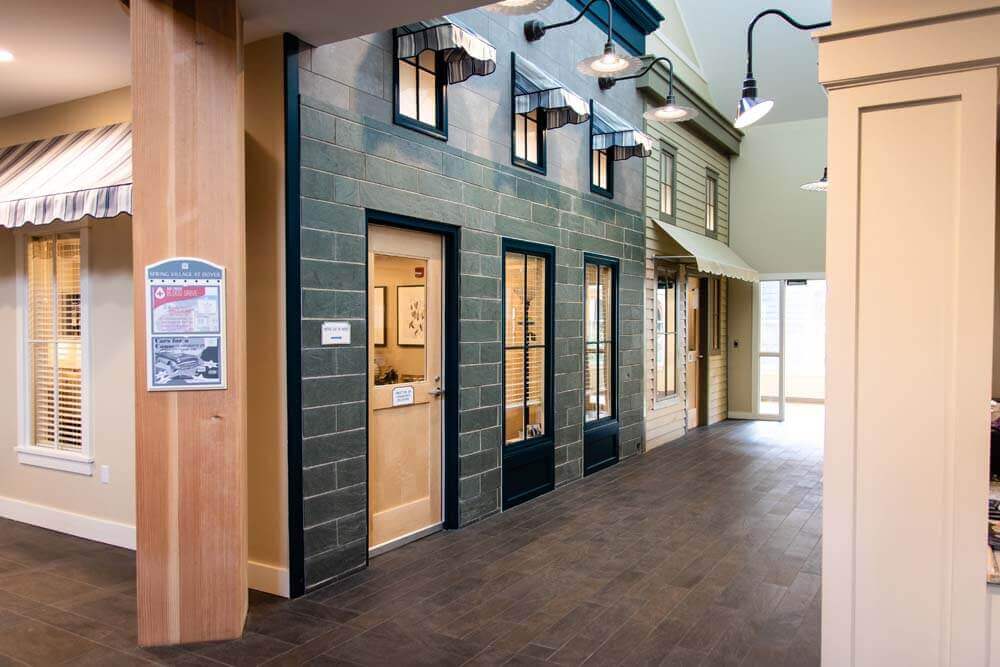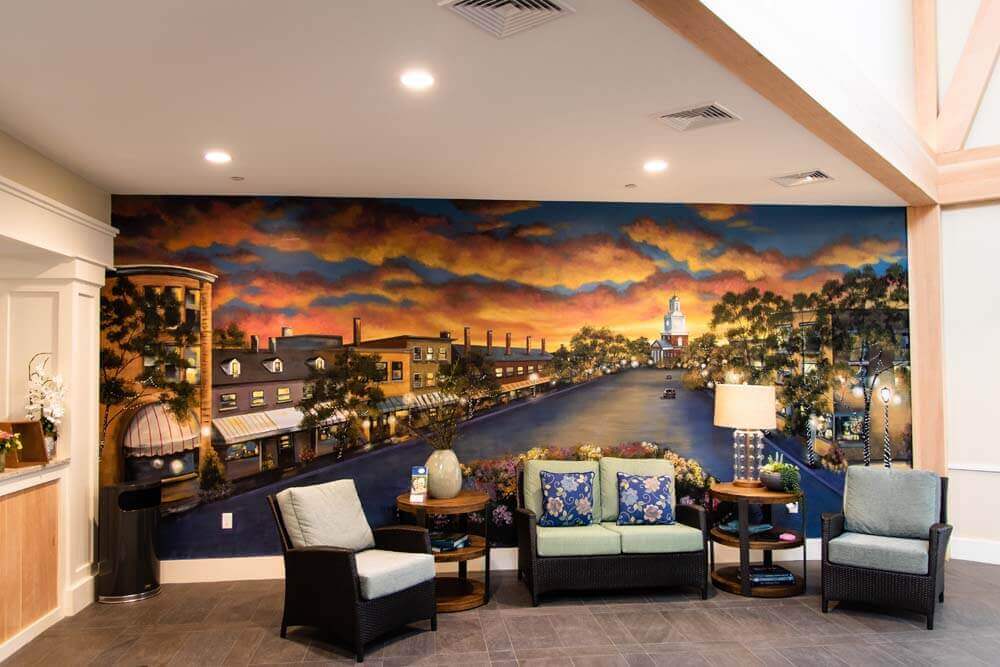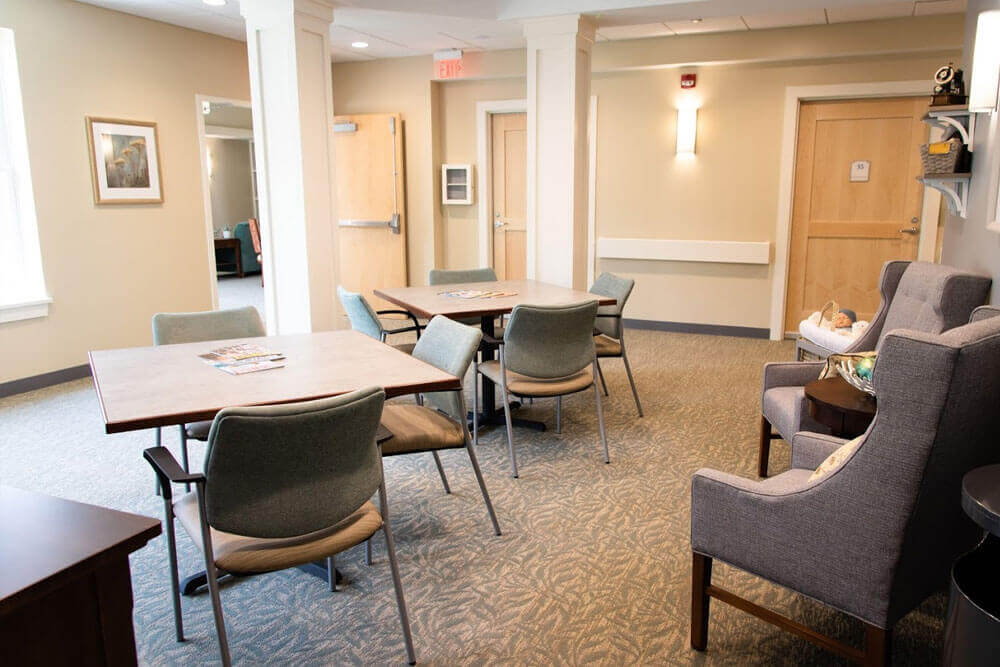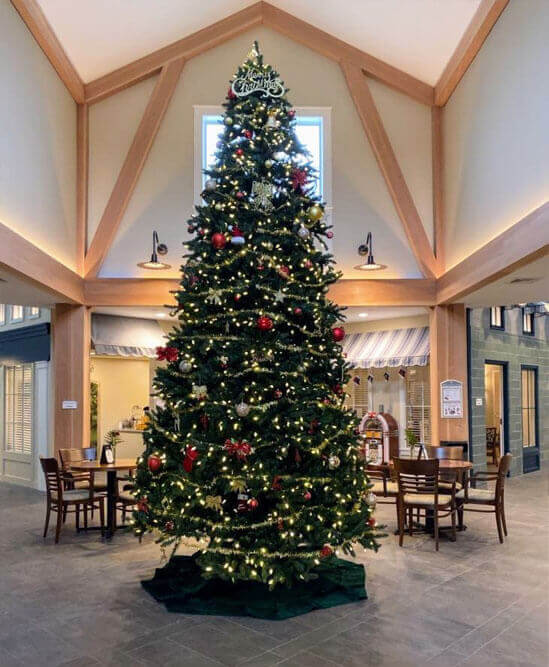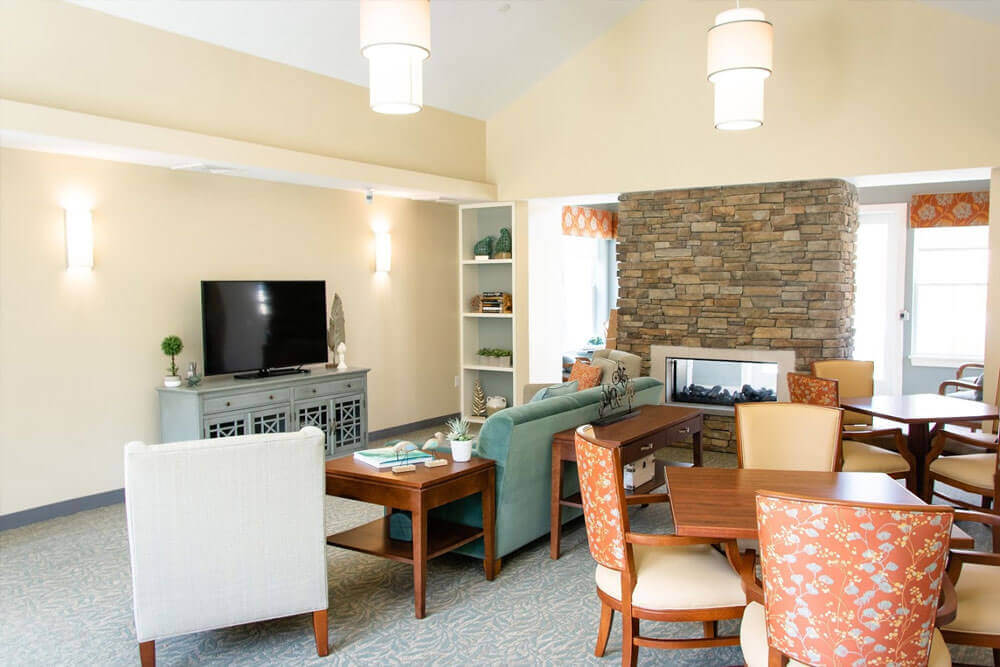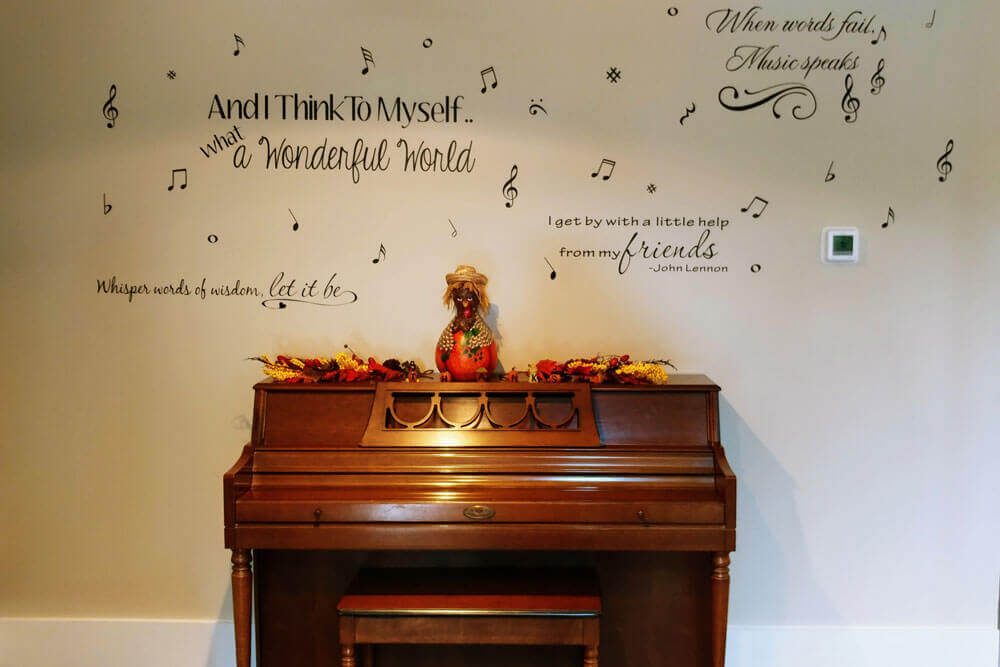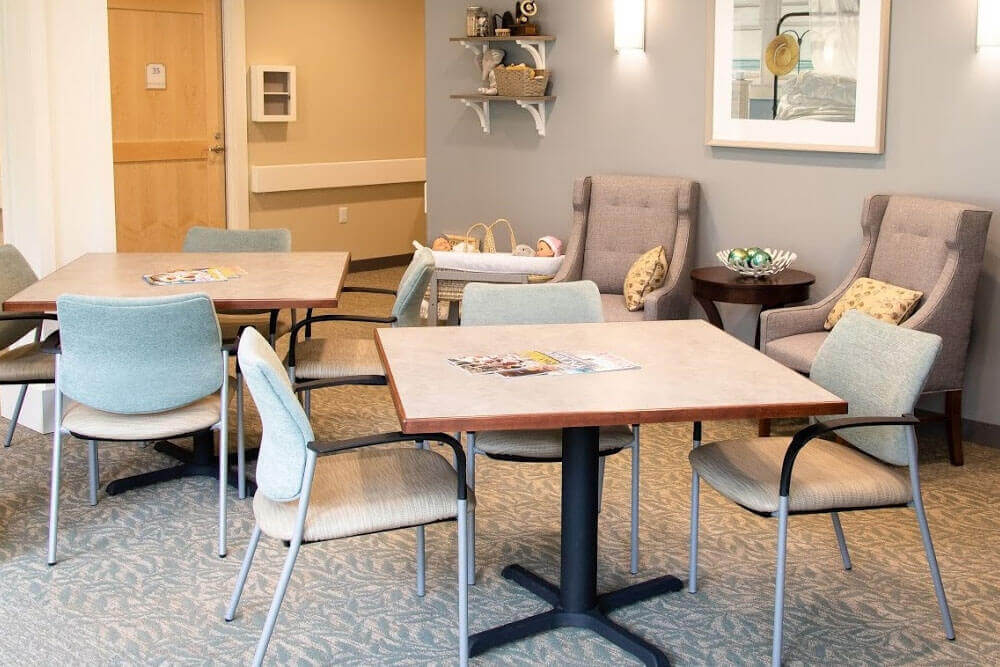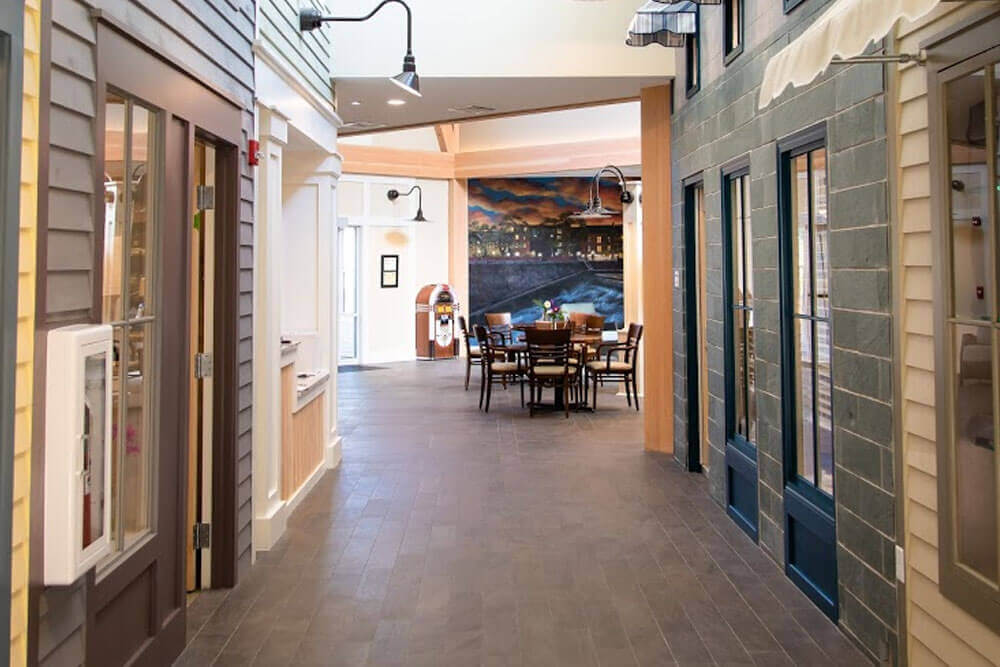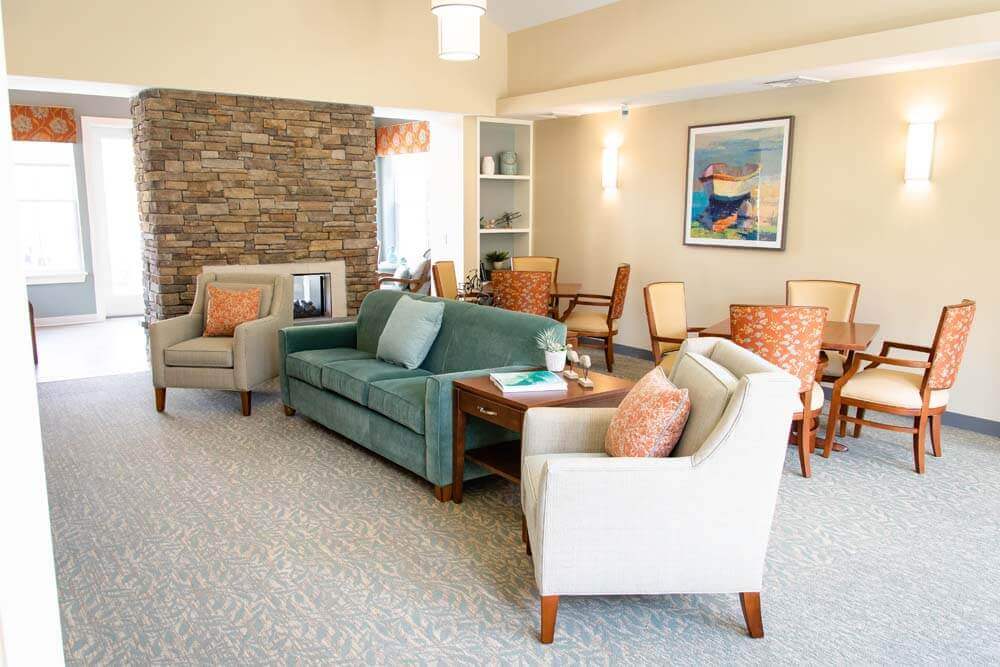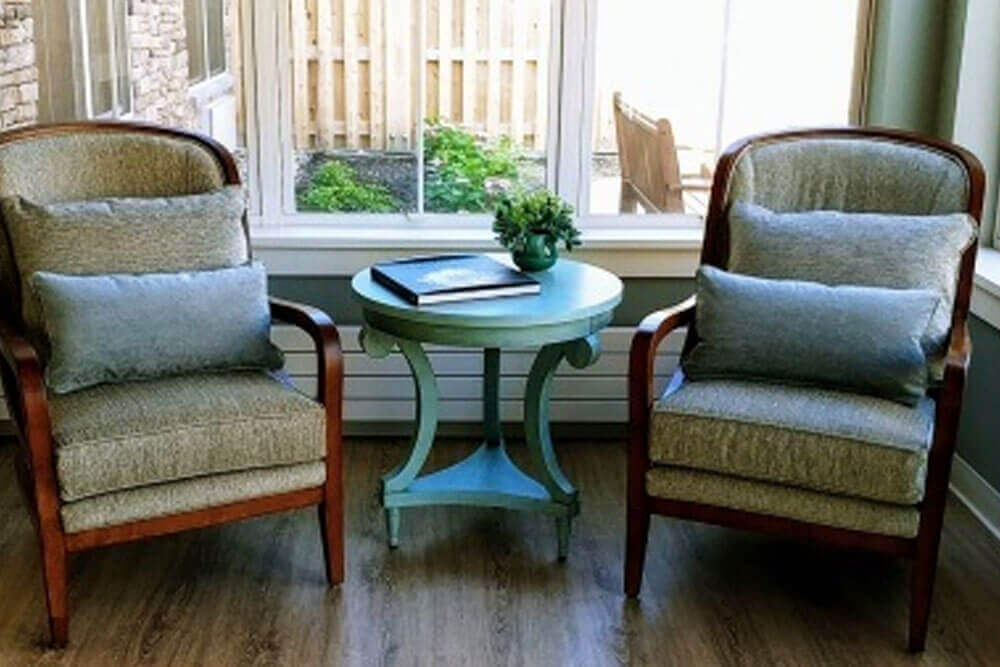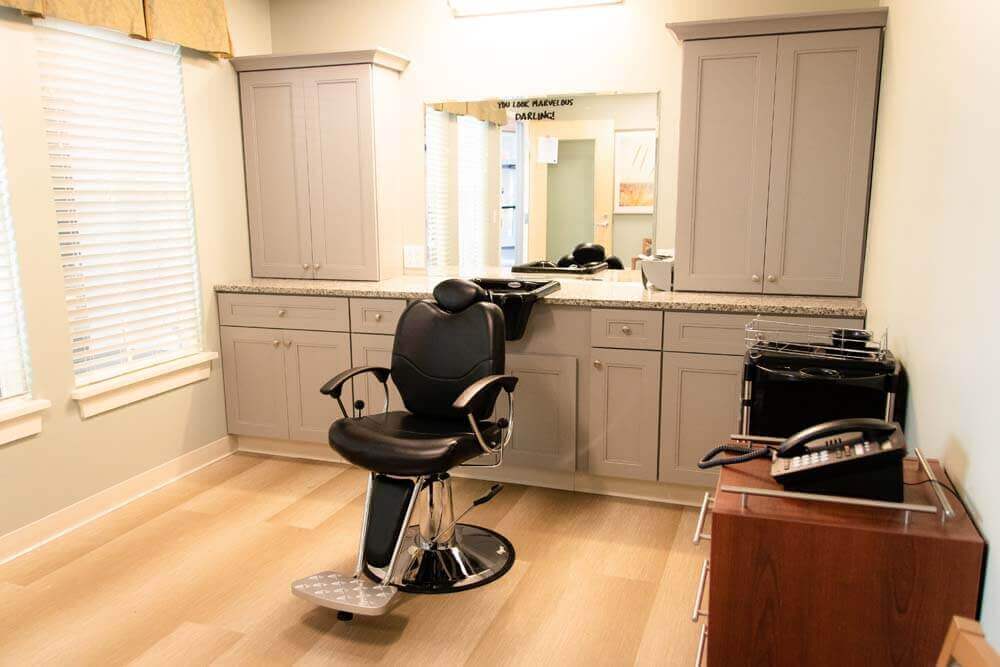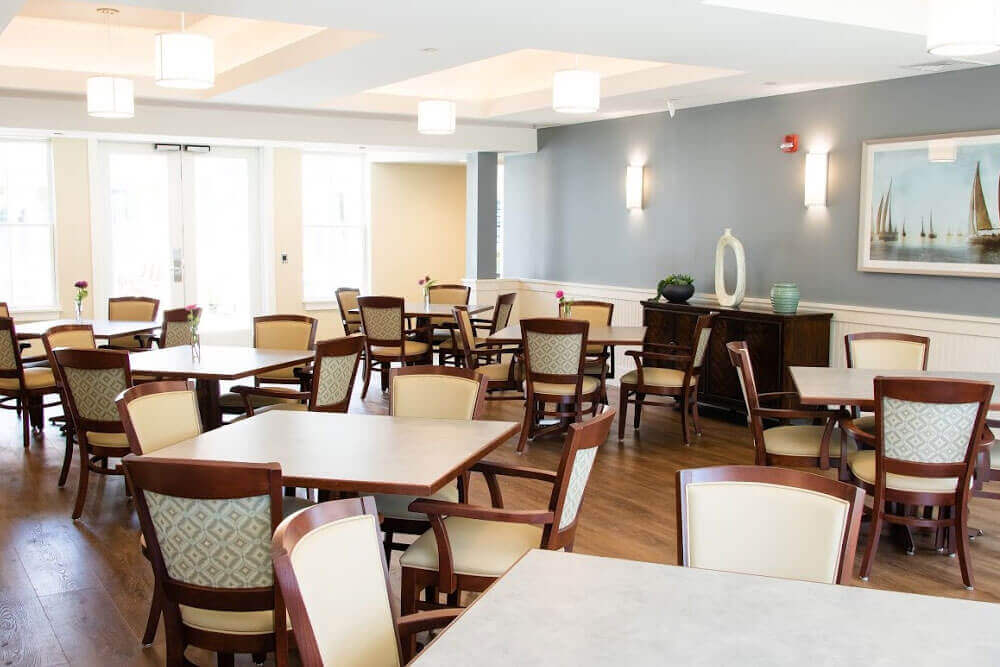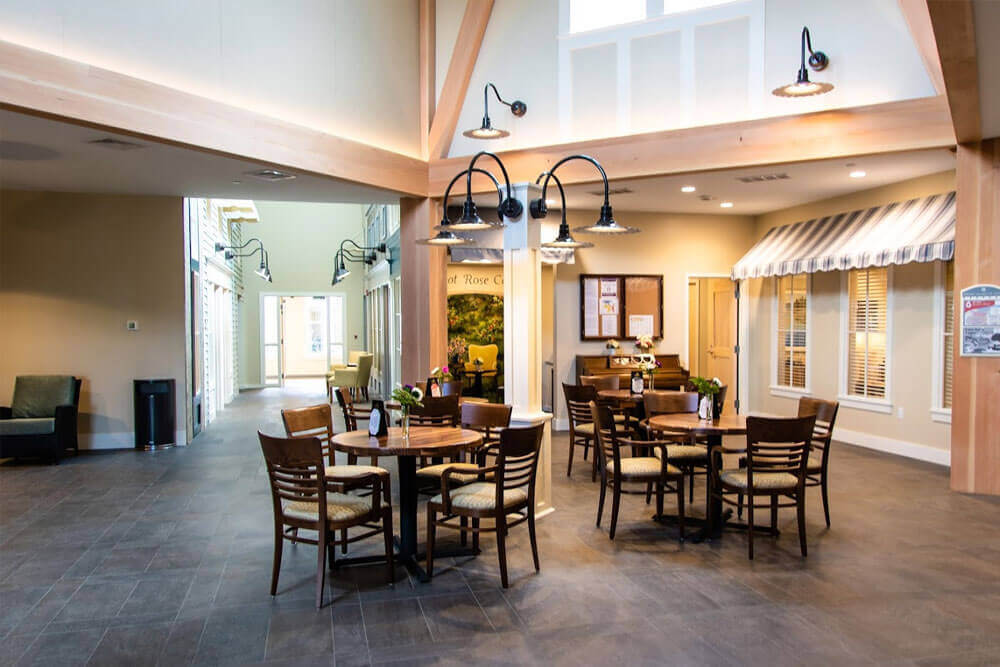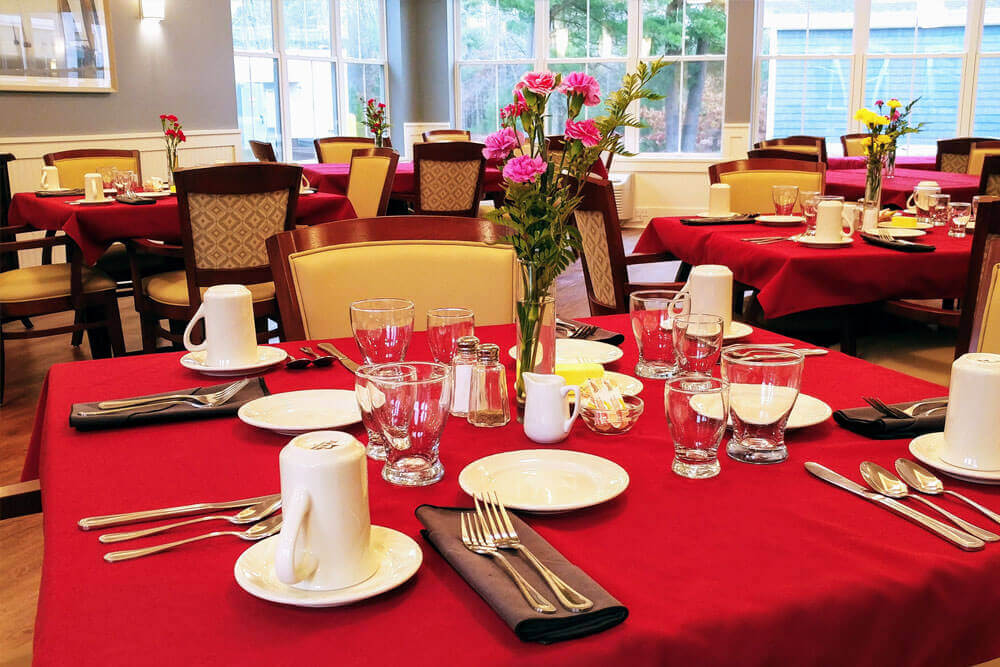 Residents and families love Spring Village at Dover
"What a beautiful building, and the staff were so pleasant and friendly!"
"The residents looked happy and comfortable. Some were gardening, others were enjoying walks around the building, and some were visiting in the common areas. I recommend that you schedule a tour so you can see for yourself."
"We had the privilege of touring this newer community."
"The building and the grounds are absolutely beautiful. We had a warm welcome from the staff, as well as the residents. It was so wonderful to see town square full of the ladies and gentlemen getting ready for their daily walk."
"Beautiful, friendly community that highlights aging in place model."
"Great activites department that engages with residents. All the staff are friendly and attentive. Check it out!"