Assisted Living Care
Convenience and Care for the Whole Person
Spring Village at Dover provides holistic nursing care, focuses on caring for the mind, body, and soul of the residents.
Enjoy our enhancement program with a full calendar of daily activities. Restaurant style dining to ensure nutritious meals three times a day. The day is yours so take that bull by the horns.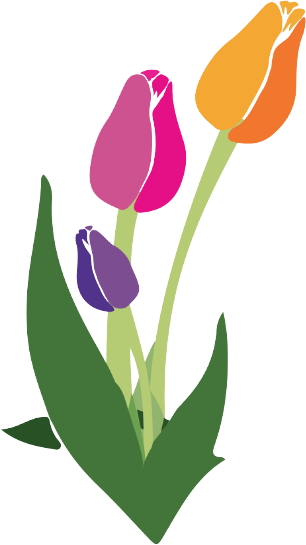 Professional Care Services
In addition to 24-hour care by highly trained staff with serving hearts, Spring Village at Dover has partnered with a variety of professional providers to reduce the number of appointments our residents need to travel to. From a medical director who can oversee your loved one's care to Occupational, Physical, and Speech Therapies, Spring Village at Dover has care services onsite that meet the needs of the whole person and make life less stressful and healthier.
Dermatologists
Podiatrist
Audiologists
Dental Hygienist
Optometrist
Pharmacy
Geriatric Psychiatry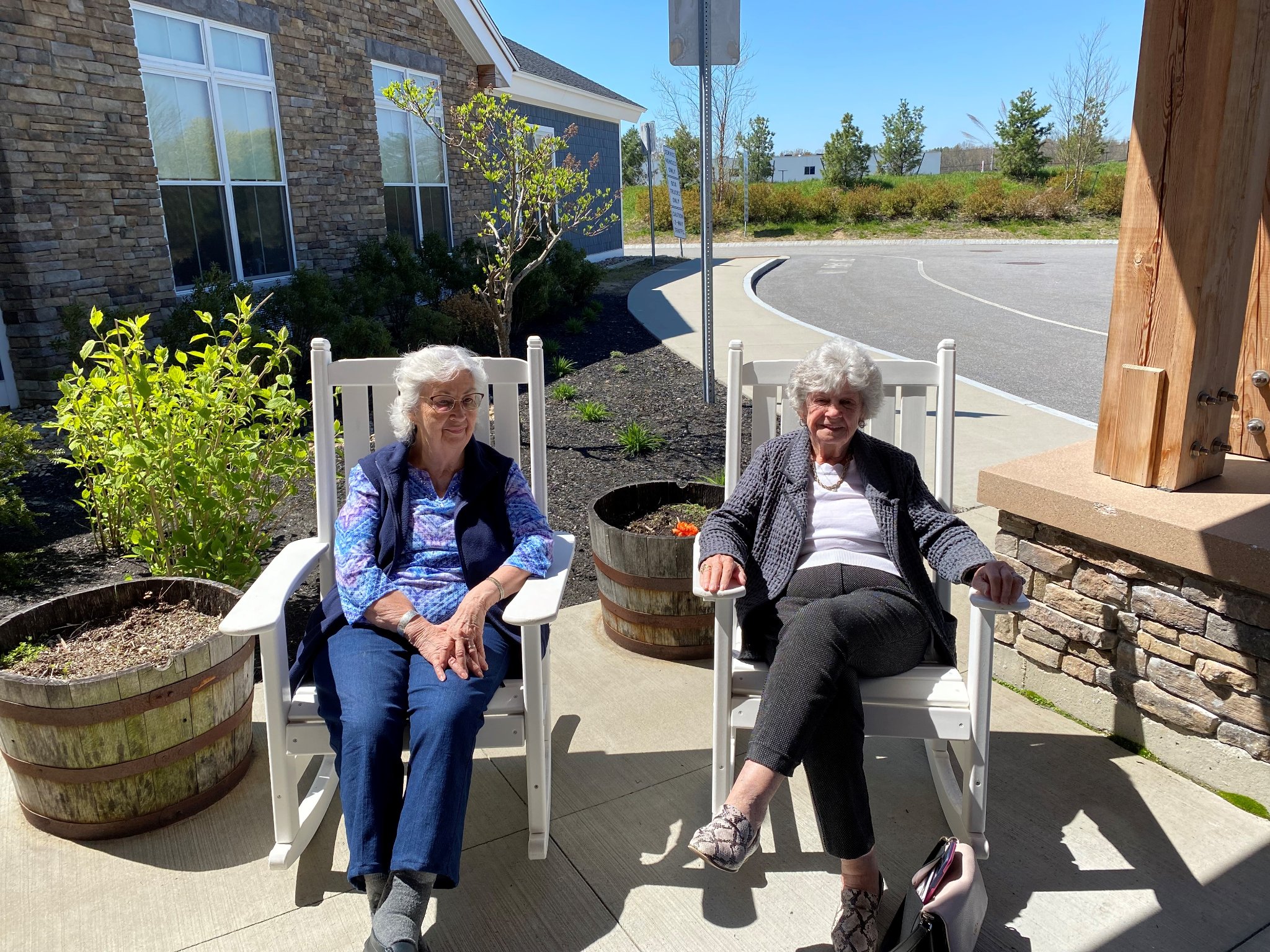 Activities
At Spring Village at Dover, we provide a full and vibrant activities program based on the interests of our residents. We get to know our residents and provide something for everyone from sports games and exercise, word games and trivia, to having leisurely conversations in our lovely sunroom. Residents will have the opportunity to:
Walking club
Chair yoga
Exercise class
Bingo
Men's Club
Helping Hands
Prayer and Song
Musical Entertainment
Drumming Exercise
Fabulous Food
Spring Village at Dover has been designed to provide person-centered care that will assure the dignity and assisted independence that your loved one deserves. The amenities available are intended to fit the needs of each unique individual resident.
Shepherd's pie
Turkey dinner
Stuffed Shells
Salisbury Steak
Fish & Chips
Bacon & Tomato Quiche
Chicken cordon bleu
Omelette
French Toast
FAQs
Do the units come furnished?
Unfortunately, we do not provide furniture for our units. But we do have a fantastic relationship with Ross Furniture in Dover. They have put together a bundle for us at a discounted price. We are more than happy to help families get the rooms set up and make the move as easy as pie.
Do we offer trial / respite stays?
Yes, we do! We offer 30–90-day trial period stays. This gives the resident time to see what it is like to be a part of our community. It also gives the family a chance to find closure and assure them that they are making the right decision for their loved ones.
Does Spring Village at Dover accept Medicaid?
Unfortunately, we do not accept Medicaid. If Medicaid is an asset that the family needs to utilize then we would be more than happy to assist them in finding a facility that they love that accepts Medicaid.