Memory Care
Care in the Comfort of Home
Our community has everything residents need to be comfortable and content.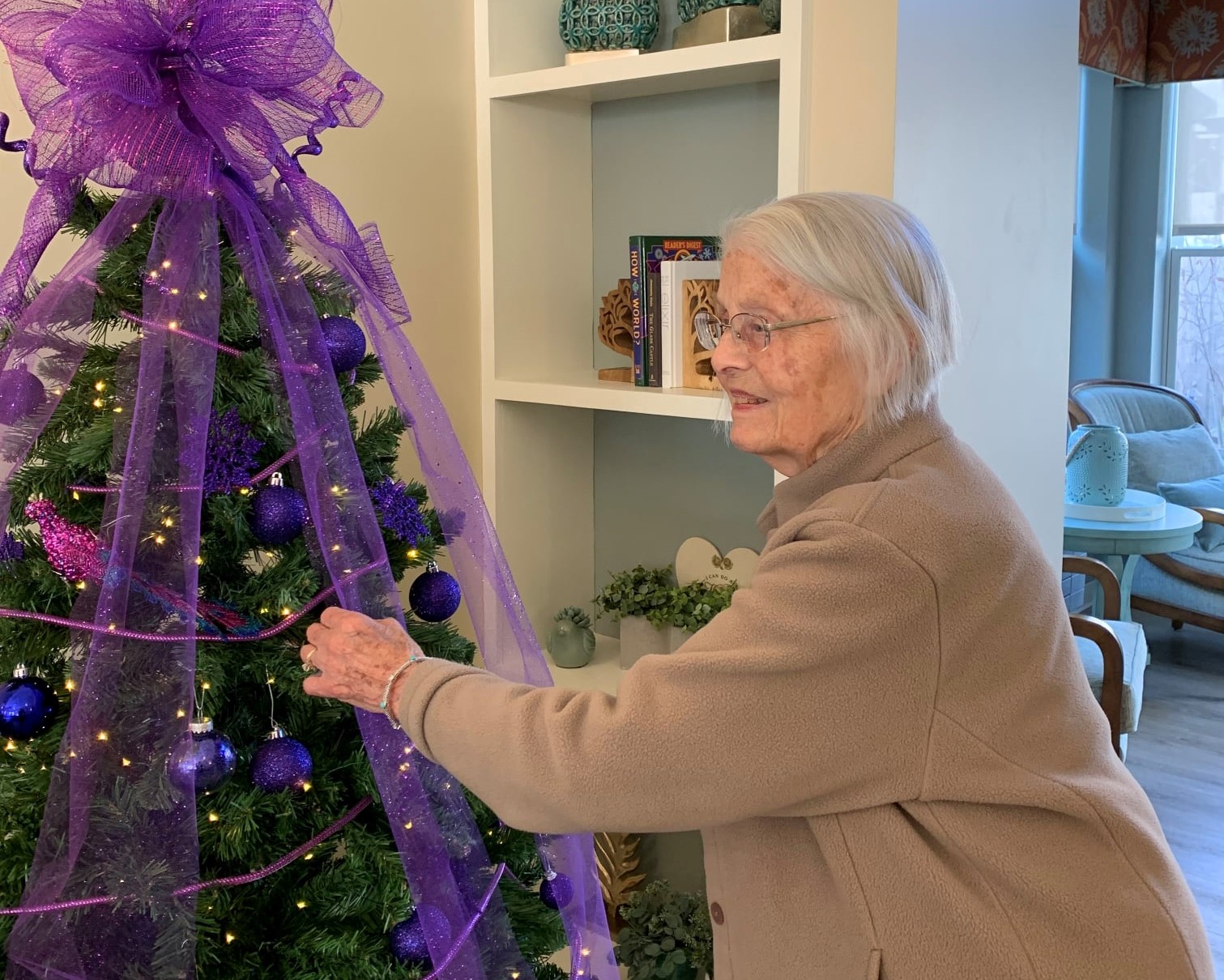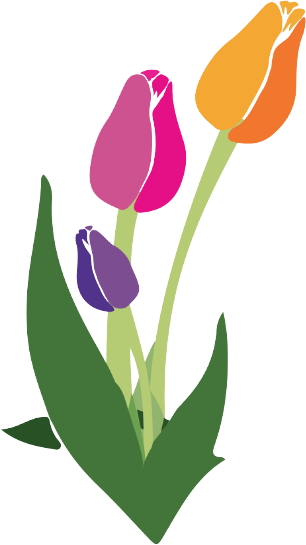 Present Moment Program
The Present Moment Program is a specialized lifestyle and leisure program based on current best dementia care practices proven to generate such positive outcomes as prolonging a person's existing abilities and slowing the progression of the symptoms of dementia. The program is overseen by a Certified Dementia Care Practitioner and every Spring Village at Dover team member who cares for your loved-one has specialized dementia training to ensure that our residents are living their personalized best quality of life in every moment. The Present Moment Program philosophy is more than the scheduled activities on our calendar, we strive to meet the residents in each moment of their day, engaging them kindly and compassionately. It is more than a slogan; it is a feeling throughout the community.

Our compassionate care focuses on the person the resident was in the past, as well as the person they are in the present moment. We encourage our residents to be active members of their community, to be independent, to express themselves through therapeutic engagement and relationships. The Present Moment Program is a program of living, rather than a standard set of activities. Everything the resident does throughout their day is incorporated. Tasks are designed with the resident's specific abilities and desires in mind. Our professionals understand the complex needs of your loved one and provide opportunities that encompass the whole person, cognitively, spiritually, emotionally, physically, and socially.
Making a Connection
The foundation of the Present Moment Program is connection - connection to the environment, connection to routine, and connection through relationships. We encourage this connection by opening our serving hearts and entering the unique world of each individual resident. This connection is particularly successful when challenging behaviors arise. Our team at Spring Village at Dover are experts at getting to the bottom of what the resident is trying to communicate. This thoughtful approach makes it possible to reduce the need for anti-psychotic intervention and promotes dignity and quality of life.
Program Details​​​​​
Environment
The Spring Village at Dover environment is custom designed to stimulate the senses and invite your loved one to be involved. Our resident suites were designed to be safe and secure, yet easily manageable, providing a feeling of ownership and individuality. Our community areas are appealing to the specific residents who reside in our suites at any given time, because we make it a point to know what items will entice and engage our residents. Moreover, as each resident's journey continues, we adjust our care and the environment to meet their needs. We continue to care for our residents whose verbalization and ambulation have declined by increasing opportunities for connection through the senses with hand massages, aroma therapy, extra comfort care, and music.
Routines
When a resident joins the Spring Village at Dover community, we undertake a comprehensive life review with them, asking detailed questions about their likes and dislikes, their preferred routines, and their past and current interests and abilities. We then develop a customized plan of action to help them function at their highest possible level. Families are intimately involved in this process, as we realize that by understanding the expectations, wants, and needs of our residents and their families, we can provide a fulfilling lifestyle for our residents; and peace of mind for their families. Traditional activities are part of the Present Moment Program; however, we understand that residents with dementia need more. We know that they do better with a regular routine, so each of our seven structured programs are offered at the same time each day, seven days a week. For example, the day begins with a discussion orienting residents to the day, followed by morning exercise, and then a cognitive game or craft group. After lunch, our walking club meets, followed by an afternoon social, a game before dinner, and a movie or arm-chair travel after dinner. We enhance these occasions with bus rides for ice cream, pet therapy, and visiting entertainers. Routine provides not only a sense of security, but studies have shown that a person with dementia can learn through repetition.
Relationships
The Present Moment Program cultivates self-sufficiency, competency, and self-worth. This is accomplished by residents being accompanied by staff members who are specifically trained to understand the frustrations that may arise when living with dementia and can interrupt challenging behaviors, redirect, and replace frustration with a feeling of security. While we strive to assist our residents to make choices for themselves whenever possible, we also understand the need for a person with dementia to have guidance, reassurance, and routine.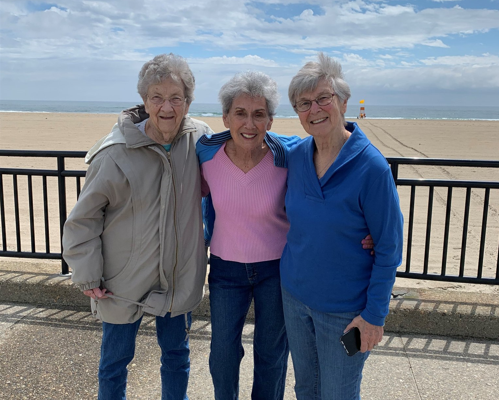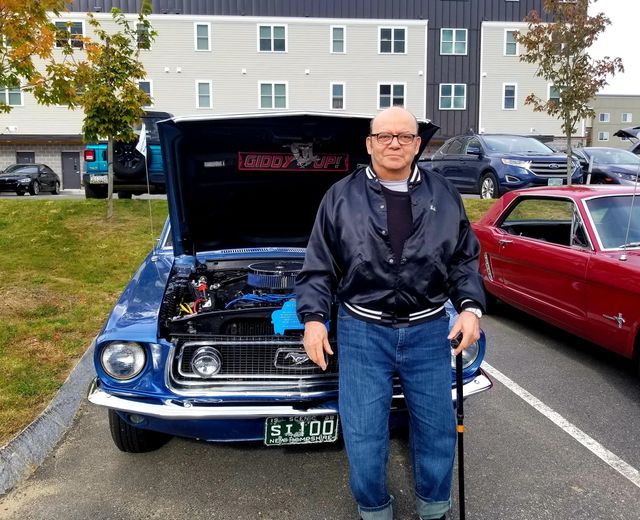 Fluidity
Our Present Moment Program offers our residents opportunities to connect; through an optimum environment, a secure routine, and the encouragement of positive relationships. Additionally, it is a fluid program, able to evolve to include innovations and new ideas in dementia care. Yet, the foundation of the Spring Village at Dover Present Moment Program will never diverge from the philosophy that our residents can preserve their sense of self in the present moment.



​​​​​​​
Featured Amenities
Spring Village at Dover has been designed to provide person-centered care that will assure the dignity and assisted independence that your loved one deserves. The amenities available are intended to fit the needs of each unique individual resident.
Around the Clock Assistance provided by Caring Staff with Serving Hearts
Lovely, enclosed Courtyards and Patios for Fresh Air Anytime
Private Small and Large Suites with Private Bathroom and Large Walk-in Shower
Emergency Call System in each Suite
ADA-accessible Living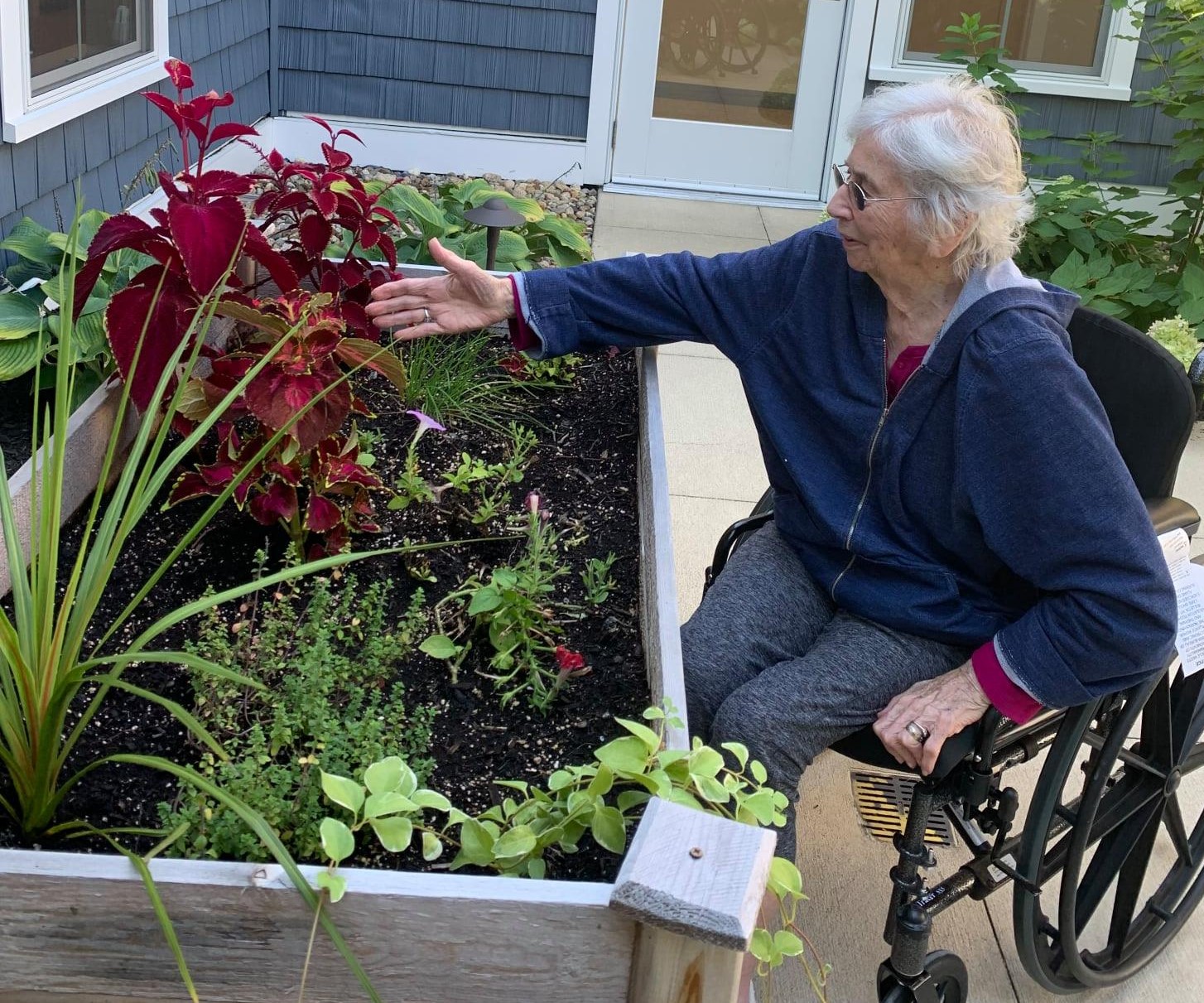 Activities
Spring Village at Dover is proud to offer failure-free and purposeful activities for our residents based on their individual interests and abilities. These activities are designed to meet the social, physical, intellectual, emotional, and spiritual needs of each of our residents.
Walking Club
Bingo
Exercise class
Drumming exercise
Small group activities
Low functioning activities
Musical entertainment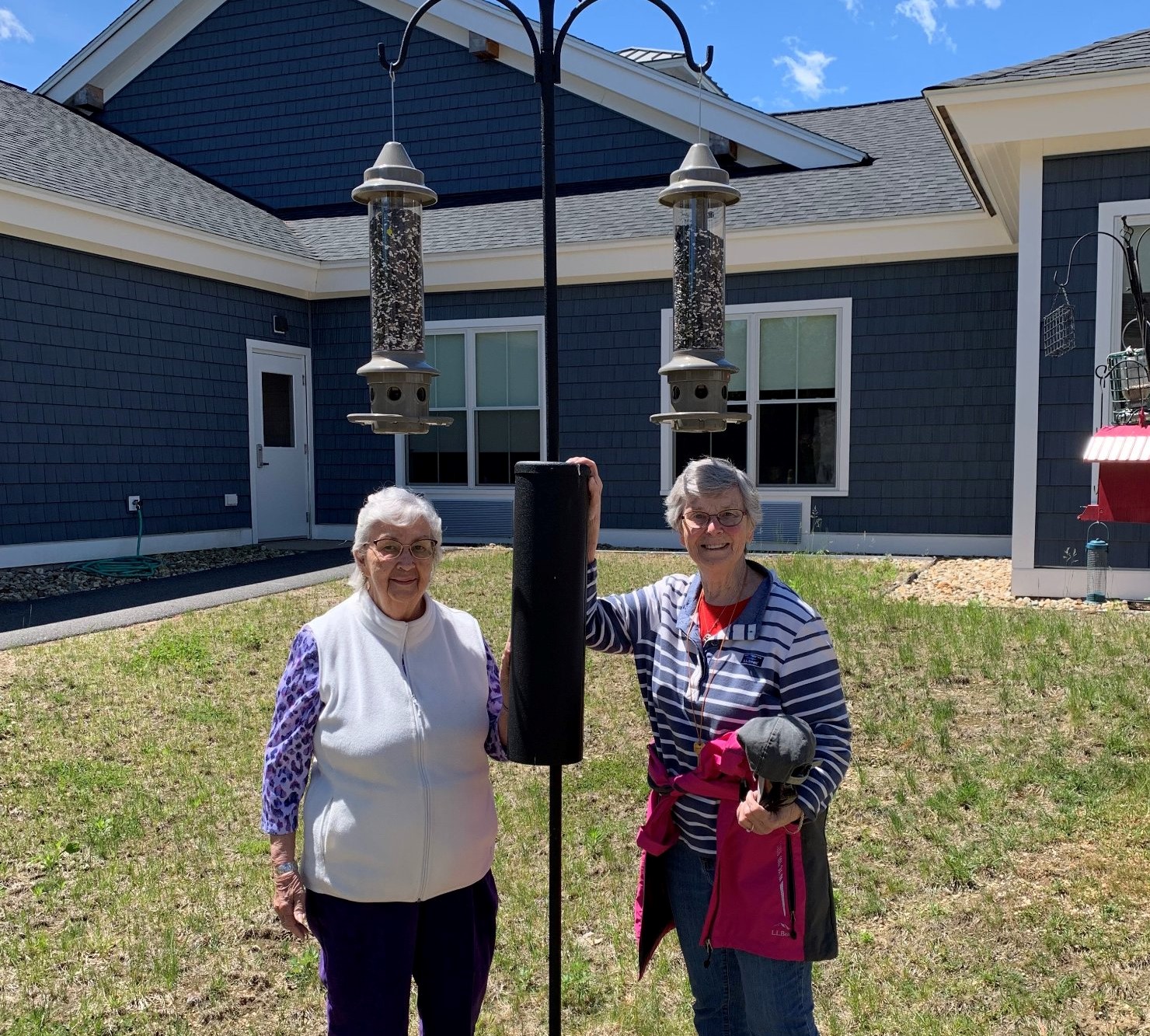 Fabulous Food
Spring Village at Dover has been designed to provide person-centered care that will assure the dignity and assisted independence that your loved one deserves. The amenities available are intended to fit the needs of each unique individual resident.
Shepherd's pie
Turkey dinner
Stuffed Shells
Salisbury Steak
Fish & Chips
Bacon & Tomato Quiche
Chicken cordon bleu
Omelette
French Toast
FAQs
Does Spring Village at Dover have a separate memory care unit?
Our whole community is a secure memory care building. We do not have one area that is dedicated to memory care. The open concept is very beneficial for memory care because they are able to walk and explore.
How does Spring Village at Dover differ from other assisted living/memory care communities?
Spring Village at Dover has a unique enrichment program that focuses on the resident's interests. Our team ensures that our residents find their sense of purpose in our community and that they are engaged in daily activities. Our staff are highly trained and have the knowledge to coordinate successful daily events that are beneficial to all our residents. We utilize a program called Present moments that focuses on meeting the resident where they are at the moment. This program focuses on the person the resident was in the past and who they are now.