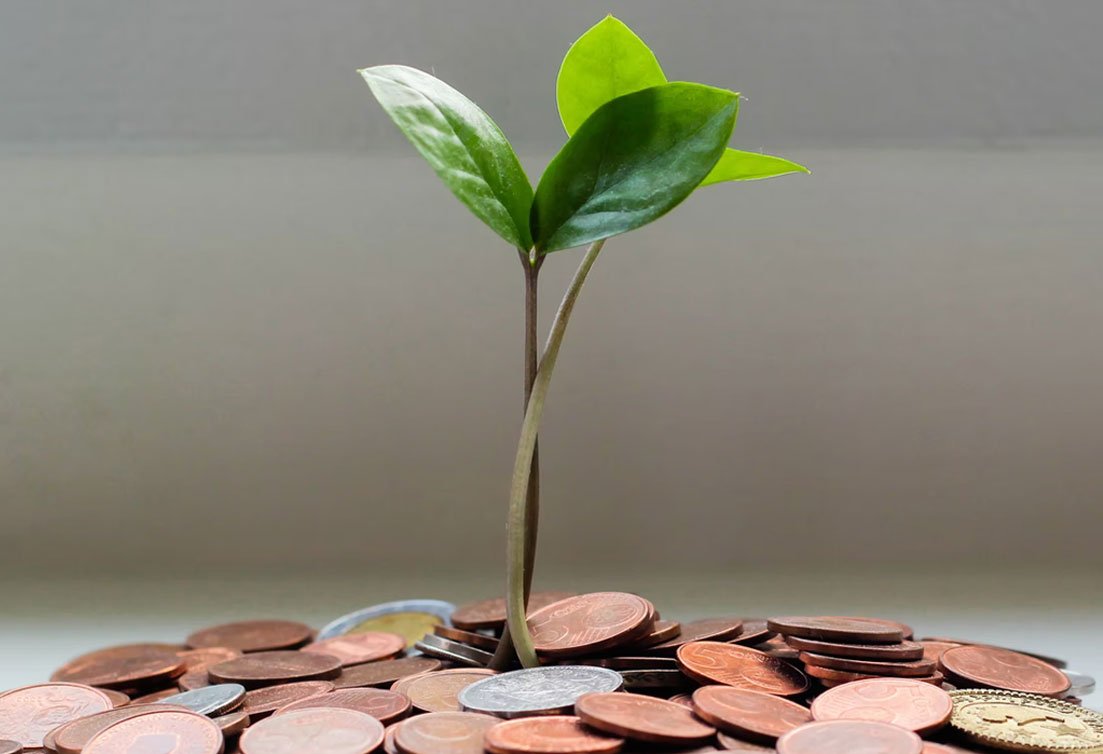 If you are 65 years old right now, you have a 70% chance of needing some type of long-term care services and support in your remaining years. Twenty percent of you who are in that 70% will need these services for longer than five years. Women, you are more at risk than men because you tend to live longer. These long-term care services may be provided in your home, in the community, or in a facility, and will range from companion services to full medical care.
According to Longtermcare.gov, the following are average costs for long-term care services:
$225 a day or $6,844 per month for a semi-private room in a nursing home
$253 a day or $7,698 per month for a private room in a nursing home
$119 a day or $3,628 per month for a one-bedroom unit in an assisted living facility
$20.50 an hour for a home health aide
$20 an hour for homemaker services
$68 per day for an adult day health care center
For the past 15 years, Genworth has conducted a survey to discover the cost of care in specific regions of the United States. According to their 2018 survey, the average monthly cost of care in the Manchester, New Hampshire, area for the following services were:
Homemaker services: $4,242
Home Health Aide $4,814
Adult Day Health Care $1,777
Assisted Living Facility $5,498
Nursing Home Care Semi-Private Room $10,707
Nursing Home Care Private Room $11,741
When a person is diagnosed with Alzheimer's disease, they can expect to live with the illness for the next eight to 10 years. As they go through the stages of the disease, they will need increasing levels of care.
It is no wonder that families are taking on this care themselves. A 2015 study by AARP and the National Alliance on Caregiving stated that 43.5 million people in the United States had been an unpaid caregiver in the previous 12 months, two-thirds were women, and 14% where themselves age 65 or over. Faced with the reality of how to pay for long-term care can be overwhelming, especially if you are already a caregiver and are focused on the day-to-day life of keeping someone content and safe.
This post is by no means meant to provide solutions to this difficult situation. The best thing families can do is consult a trusted advisor. Researching options can get complicated, therefore finding someone to help can be useful. Financial Planners traditionally help their clients think long term to make their resources last the duration of their lifetimes. However, financial plans may need to be modified to be better suited to someone with a diagnosis of Alzheimer's disease. For those who are low to middle income, but not impoverished, families may consult an Alzheimer's Planning Specialist well versed in the special considerations of this specific disease. For those who qualify, a Medicaid Planner may be better suited. There are also Geriatric Care Managers or Senior Move Managers who can help locate resources. A place to start in discovering these professionals can be found at the New England Chapter of the Aging Life Care Association: https://aginglifecarene.org
Keep in mind that non-medical Home Health Care, Adult Day Services, and Assisted Living Facilities are usually all private pay (out of pocket) services. People utilizing these services may use personal savings, a pension or other retirement fund, income from stocks and bonds, or proceeds from the sale of a home. A few Assisted Living Facilities may have Medicaid beds, but they usually only have a few and there may be a waiting list for those who qualify.
Medicare, a Federal Government health insurance program for people age 65 and older, does not pay for assisted living, but may pay for limited home health care for those recovering from surgery or an illness and for nursing home care following a hospital stay. For example, Medicare will pay for full days in a Skilled Nursing Facility following a three-day hospital stay, but only from day one through 20. After that, the patient is responsible for a copayment of approximately $137.50 per day for the remainder of their stay.
Medicaid is a state program for low-income people. This program may cover some types of long-term care. The National Council on Aging, a private group, has a free service called BenefitsCheckUp, which can help you find Federal and State benefit programs that may help you pay for prescription drugs, heating bills, housing, meal programs and legal services. Find out more at: www.benefitscheckup.org. The Federal Government also has a website to help you find the benefits you qualify for: www.benefits.gov.
If the services you need are not funded by Federal or State Government programs, consider the following:
Long-Term Care Insurance: If you previously purchased long-term care insurance, you may be able to use it to pay for assisted living or home care.
Veterans Benefits: If you or your spouse are a veteran you may be eligible for benefits that pay for residential care in a variety of situations. Applying for these benefits can be tricky and time-consuming, so it is best to consult an expert to guide you through the process.
Life Insurance Policy: You may be able to cash out a life insurance policy to pay for care now. Ask your life insurance company about "accelerated" or "living" benefits. • Some companies will buy back the policy for 50 to 75 percent of its face value, which can then be used to pay for care now. Or, you may be able to sell the policy to a third-party company in return for a "life settlement" or "senior settlement." The company will buy the policy for a lump sum (usually 50 to 75 percent of the face value), and then will continue to pay the premium. Upon your death, they will receive the benefit rather than your beneficiary.
Annuity: You need a lump sum of up-front money for this option. If you worry that you may outlive your nest egg, you put the money into the hands of a financial institution that will then pay out a monthly benefit over a promised amount of time. If you outlive the purchase premium, the bank continues to pay the monthly allowance for the allotted time. However, if you die before the money runs out, the bank gets the money. Annuities are complex financial tools and there are many variations, and unscrupulous marketers, so do your homework and talk to a trusted financial advisor.
Reverse Mortgage: This allows you to cash out the value of your home equity in either a lump sum or a series of monthly payments. Reverse mortgages were originally developed to help widows remain in their homes after the breadwinner passed away. Today they are more often used when only one spouse needs assisted living, allowing the other to remain in their home. Keep in mind that the company that sells you a reverse mortgage will eventually own the property, so this may not be a good option for families that have a beloved property they want to keep in the family. Again, there are unscrupulous marketers out there, so check with the Consumer Financial Protection Bureau before partnering with a company.
Rent Your Home: If you own your home outright, renting it might help you pay for assisted living. Keep in mind that you will then be a landlord, so you might need the assistance of family, friends, or a property management company.
Bridge Loan: Bridge loans are short-term loans of up to $50,000 to help pay for the first few months of residency in an assisted living facility. This gives you time to sell your home and/or liquidate your assets. You or your adult child can be the borrower.
Paying for years of costly care can be frightening and complicated, but there are options. And, keep in mind, when you enter an assisted living community it is all-inclusive, so consider what you are currently paying at home for:
Mortgage/Rent
Utilities (electric, gas, water, sewer)
Property Tax, Homeowners Insurance
Outside maintenance (lawn, trash, plowing)
Inside maintenance (home remodeling, repairs)
Housekeeping
Laundry
Transportation (gas, insurance, repairs)
Groceries
Personal care/Caregiver
Wellness programs
All of these things are included in the monthly fee in an assisted living community. What at first glance seems like a lot of money, isn't as awful when put in perspective. Visit the United Stated Department of Health and Human Services website at: https://longtermcare.acl.gov/, for more information.