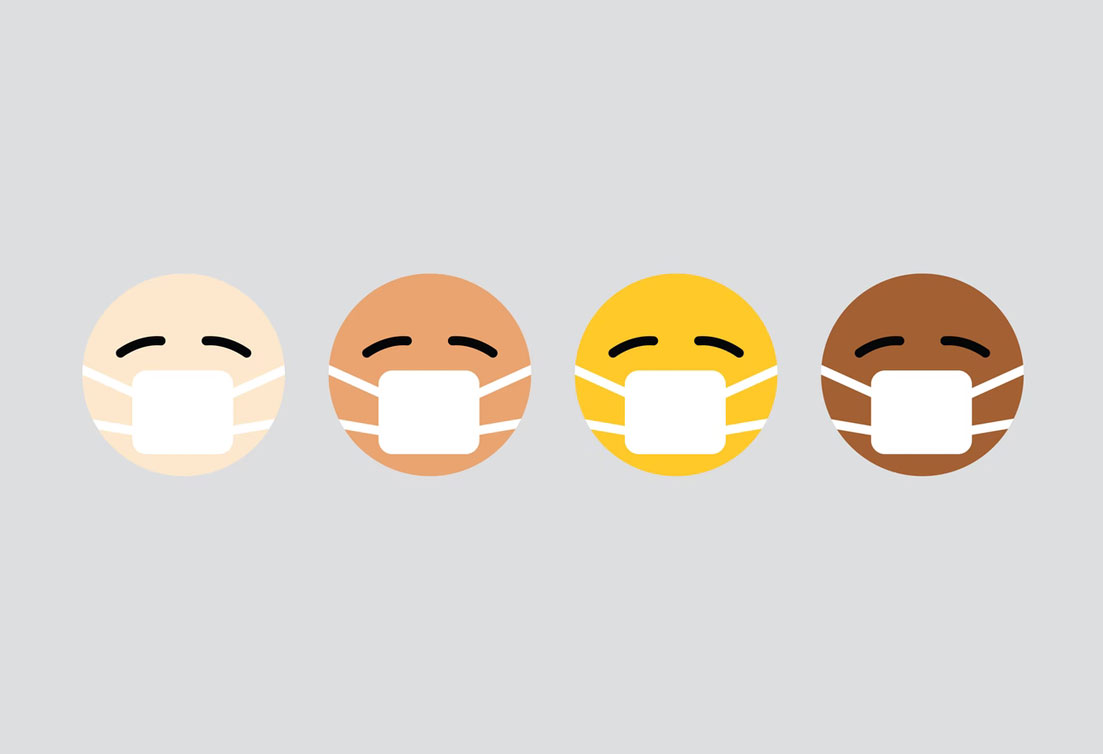 There does not seem to be any part of our daily lives that have not been affected by the Covid-19 pandemic. And, for some of us what was happening in our life before Covid-19 appeared has not suddenly stopped. The effects of the pandemic are in addition to what we were navigating before. This may be especially true for our senior population and their families. Not only are our seniors at the greatest risk for Covid-19, but the difficulties that may occur with aging have not gone away - the progression of dementia, mobility issues, complicated medical concerns, isolation – the many reasons that families need to worry about their loved one living at home and the reasons that they consider a move to assisted living are still relevant.
What has changed, is that if you find yourself in a situation in which you need to pursue assisted living, the path to getting there may be different; at least until we can return to a pre-Covid-19 world.
Because knowledge can diminish fear, Spring Village at Dover thought it would provide an inside look at what to expect when you move into an assisted living community. Please note that this information is based on our move-in procedure and may be different from other communities. Hopefully, the material will help you determine what questions you would like to ask a prospective assisted living community.
Before:
You visit an assisted living community for a tour and get to touch, feel, and smell the surroundings. You meet team members and begin to build a relationship with your tour guide. You like what you see and decide to move forward; so, you choose a suite, place a deposit, and determine a move-in date.
Now:
To prevent the possible spread of Covid-19, visitors are not allowed in the building, so you are not able to come in for a physical tour. Instead, you are invited to visit our website and take a Virtual Tour or call and schedule a Real-time Virtual Tour. You will still begin to build rapport with the team member who helps you, just not in person. Your questions will still be answered, just not face-to-face. If you choose to move forward, you will not choose a suite because your loved one will be placed in our new admissions/readmissions neighborhood for the first 14 days of their stay. They will receive the same high quality of care and have all their needs attended to in a neighborhood that is identical to the permanent neighborhood they will reside in after their initial 14 days of residency.
Before:
In the days leading up to the move-in date, you come in for a family meeting to take care of all the move-in forms and paperwork. You have an opportunity to ask questions, have a face-to-face discussion, and continue to build a trusting relationship with staff. You leave feeling better about having your loved one join the community.
Now:
The necessary paperwork will either be mailed, emailed, or left in the vestibule for you to pick-up. When it is complete you mail, email, or drop it back off in the vestibule. If you would like, a social media or phone meeting can be arranged so that we are able to answer your questions and help you complete the necessary paperwork.
Before:
So that we understand your loved one's care needs, an assessment is performed by our nursing staff either in person, or if your loved one is coming from another facility, our nurse will complete the assessment with a nurse from that facility by phone.
Now:
If your loved one is coming from home, our nurse will collect as much information as possible from medical records and information you provide. If they are coming from a facility, the assessment remains the same, a phone call between nurses. However, now the assessment will include questions about Covid-19, such as, is your loved one experiencing symptoms, have they been exposed to someone with Covid-19, does the facility have active cases? Additionally, we require proof of a negative Covid-19 test. The test must be preformed no more than five days prior to move-in and preferably within 48 hours prior to move-in.
Before:
You make arrangements for furniture and belongings to be moved-in and on moving day. We help you move everything into your loved one's new home, and you are free to help them decorate and settle-in.
Now:
You are still welcome to deliver furniture and belongings on move-in day, however, every item that enters our building must be disinfected. So, we ask that you leave the furniture and belongings outside. After you leave, we come out and disinfect everything, bring it in, and set it up. Or, you are welcome to use the furniture that we provide until there comes a time when you are once again welcome to enter the building and can bring your loved one's furniture and help them decorate.
Before:
On move-in day, a Care Plan meeting is held between the Director Team and family members so that everyone understands expectations.
Now:
On move-in day, you drop your loved one off and we escort them into the building and help them settle-in. The Care Plan meeting will be held via a conference call, ideally on move-in day.
Though moving into an assisted living community may feel a little colder and more complicated now, keep in mind why. Assisted living communities that have stringent rules are those that are doing everything they can to keep their residents and staff safe. If you place your loved one in a community with these priorities, you can rest assured it is a community that sincerely cares about the senior population. That means your loved one will be served by a staff that will do all they can to make sure your loved one stays healthy AND happy.
We encourage you to view the Virtual Tour on the Spring Village at Dover website.
For more information on making the decision to move your loved one into assisted living, visit Caring.com to read, Should I Still Consider Assisted Living for My Loved Ones During the COVID-19 Pandemic? https://www.caring.com/senior-living/assisted-living-and-covid-19/.
For information on what the Centers for Disease Control & Prevention (CDC) is asking of assisted living communities, see: Considerations When Preparing for Covid-19 in Assisted Living Facilities: https://www.cdc.gov/coronavirus/2019-ncov/hcp/assisted-living.html.